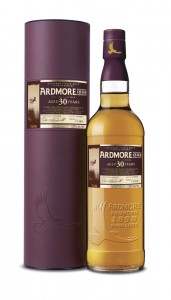 The Ardmore distillery has been distilling the finest highland malt whisky since 1898 and whilst the world has moved on little has changed in their distillary giving a truly supreme taste.   Bottled at 46% ABV, Ardmore Single Malt Scotch Whisky is only barrier rather than 'chill' filtered thus preserving all the natural flavours.
Your first taste of any Ardmore Single Malt whiskies will be memorable and as they are available to buy at great prices, it will be for the right reason.

Popular Ardmore Whiskies
  Ardmore 1994 / 12 Year old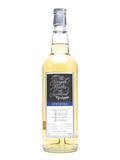 This is an easy-drinking malt, and more mellow than hardcore peatheads might expect.  Many describe it as a sweetheart which is no douby why it is so popular.