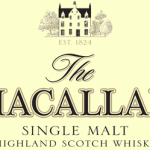 Macallan whisky is one of the most recognised whisky brands in the world with a long heritage of producing top notch whiskies.  In 2002, the Macallan Fine & Rare collection was started which one several accolades from industry experts.  In 2004, Macallan received another Queen's Award for Enterprise and launched the Macallan Fine Oak to more critical acclaim.  In 2005, a single bottle of 1926 Macallan Fine & Rare went for £36000 at auction.  In the future, Macallan is sure to carry on impressing whisky lovers and critics alike and could be a great way of investing some money.

Popular Macallan Whiskies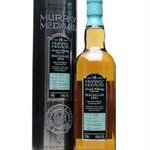 Macallan 1991 / 16 Year Old / Sherry Cask - One of our personal favourites in the Macallan range, and with a relatively inexpensive price tag it stretches really far.  One that everyone should try at least once.